If you're a General Manager for your team, you can customize your team page and make it uniquely yours! To get started, follow these simple steps:
STEP #1: Login
Login in at ScoreStream.com.
On the right hand side of your dashboard under "My Teams" is a list of the teams you follow. You should find your team there, go ahead and click on it.
If you do not see your team, type in the team name in the search bar on top where it says "Find your team"
STEP TWO: Go to team page settings
Once you are on your team page, click on the gears on the top right hand corner to get to the team page settings.* You will see a drop down of options populate – click on "Change Pictures"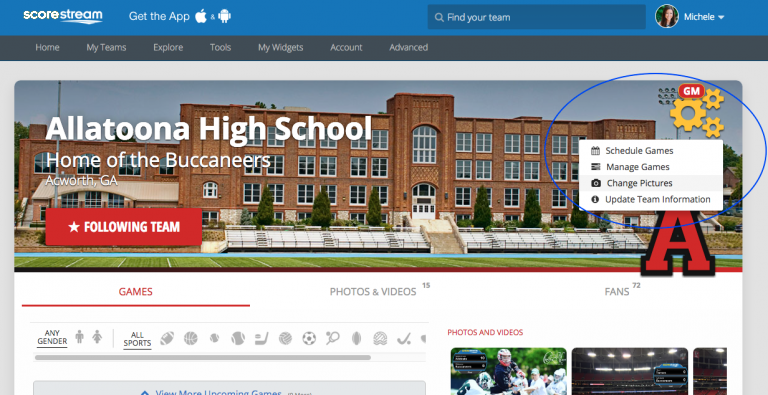 *Don't see the gears? First make sure you are logged in. If you still don't see the gears, you may not be a General Manager for this team yet. Request to be a GM of this team now!
STEP THREE: Change the pictures!
Now you can upload a background photo or change your logo. For the logo, it is best to use a .png format if possible. You can get as creative as you want – see below for some inspiration from other teams!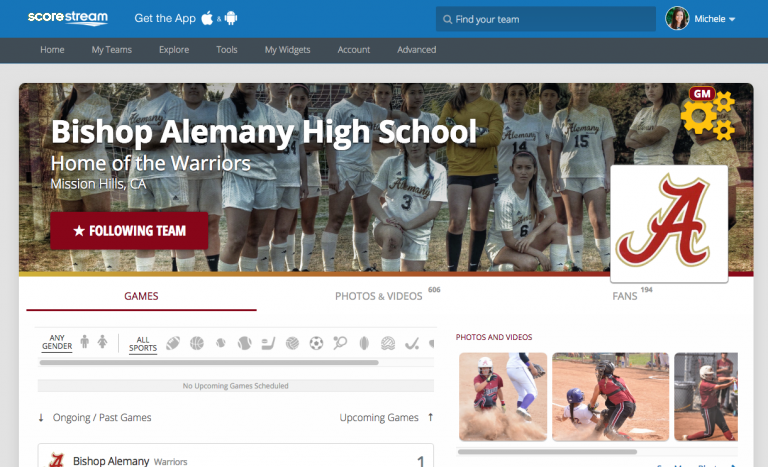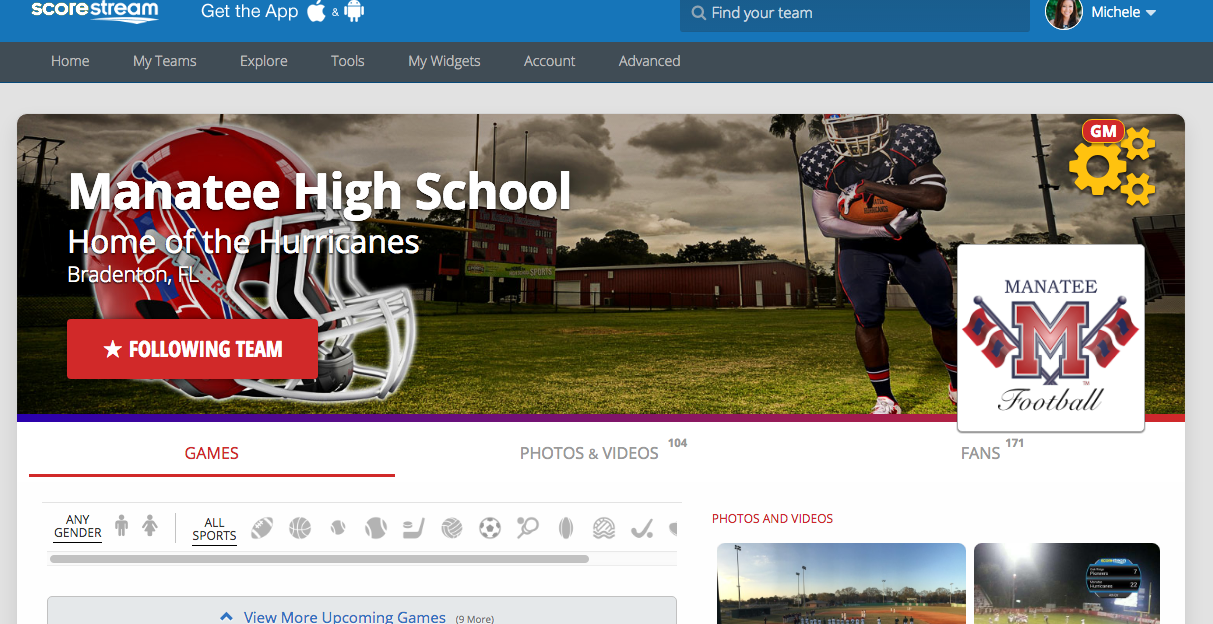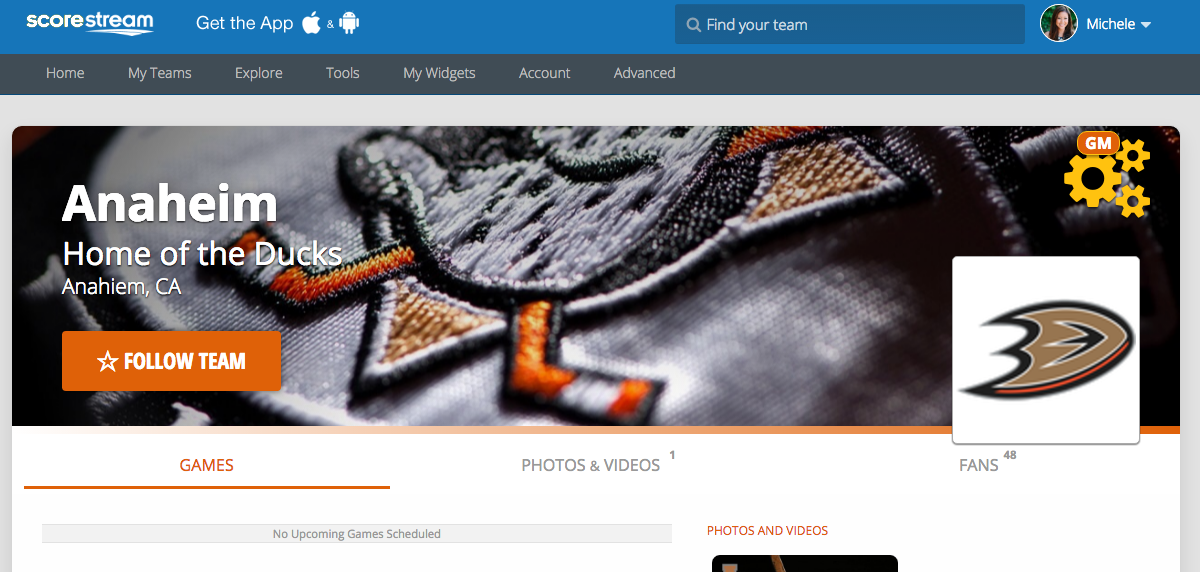 You may also be interested in…